The Japanese Print : An interpretation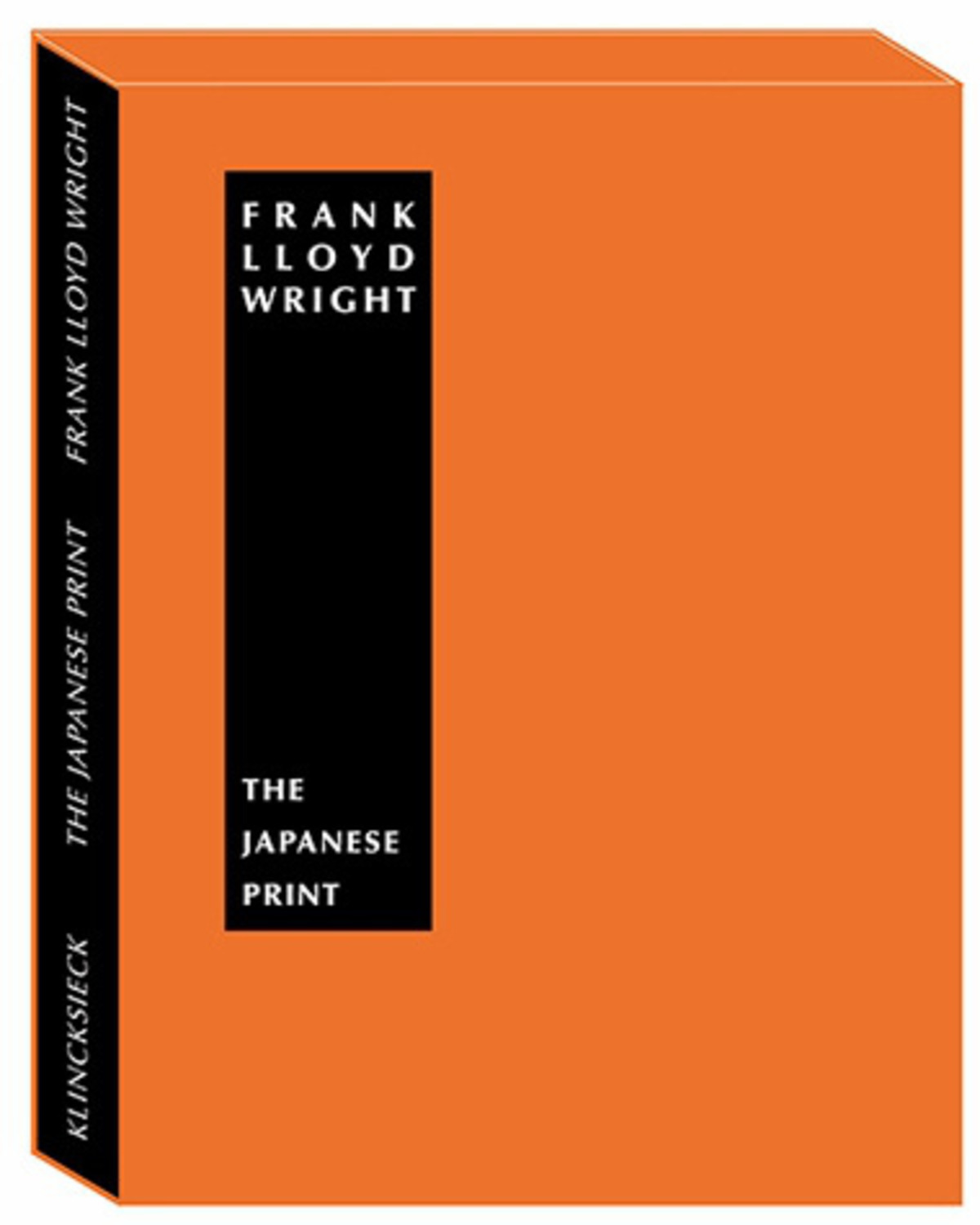 144

pages
Livre relié
25 x 34 cm

Parution :

22/10/2012

CLIL : 3146
EAN13 :

9782252038673

Code distributeur : 44935
English version
Présentation
The influence that Japan – as well as its culture and architecture – exerted on the celebrated American architect Frank Lloyd Wright is most evident in his own creations. Unlike his contemporaries in the United States who viewed European architecture as part of their heritage, Wright chose Japan and the Japanese culture as his aesthetic model. This influence was also reflected in his collections of art objects, sculptures and, above all, prints.
In 1906, he displayed his ukiyo-e woodblock print collection at an exhibition of Hiroshige's works held at the Art Institute of Chicago. He had begun constituting the prints a year earlier, during his first trip to Japan. As one of the pioneer collectors of such works in the West, and an astute art dealer, he immediately developed an interpretive theory which he published exactly 100 years ago – The Japanese Print: An Interpretation. The book became a fundamental reference work for experts and amateurs of Japanese art and for anyone seriously striving to understand Wright's architecture.
We are offering two versions of this book, published here in French for the first time, and not available in English : a French-language translation edition realized by Laurent Bury, and an English-language edition featuring the same text selections and presentation as in the 1967 reprint.
Biographies Contributeurs
Frank Lloyd Wright
Frank Lloyd Wright est considéré comme l'un des plus grands architectes du XXe siècle. La maison de la cascade est sans doute sa création la plus connue.
Liliane Brion-Guerry
Historienne de l'art, directeur de recherche au CNRS. Docteur ès lettres (1947). Epouse de Marcel Brion (1895-1984).